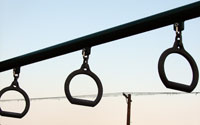 An Alternative Family
Mount Carmel Park is more than just a safe haven to keep kids busy and off the streets after school, the staff and those who have grown up at the park are a family. Cesar Ramirez, the park's director, creates an environment where his team has the freedom to do their jobs and the kids get the perfect balance of discipline and love.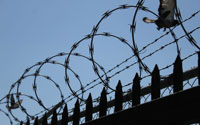 For addicts, a struggle to regain normalcy
Drug addiction, particularly to crack cocaine, is still a prevalent – and devastating – problem in much of the Southland. While many addicts are unwilling to search for help, others have found a chance to regain their lives through community programs.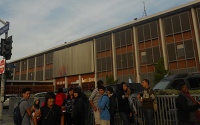 Variations in Education
Fremont High School and South Region High School #2 may only be a few blocks away but they are worlds apart. The students at Fremont and dealing with no supplies and a rundown campus while SRHS #2 have new facilities and will be getting iPads next year. These two schools are both in LAUSD but receive different funding.