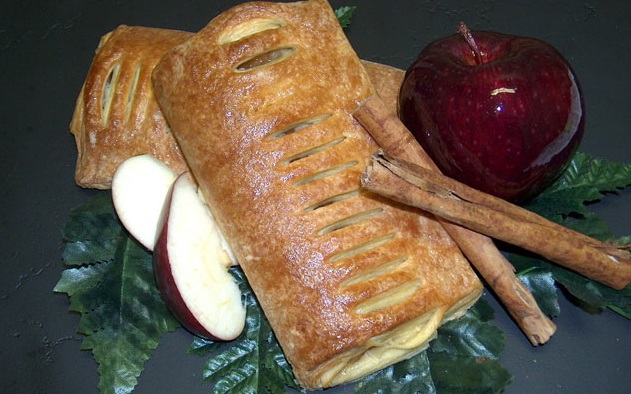 Bon Appetit Products
Bon Appetit Bakery produces a variety of single-serve baked goods, ranging from muffins and donuts, to specialty Hispanic pasteries.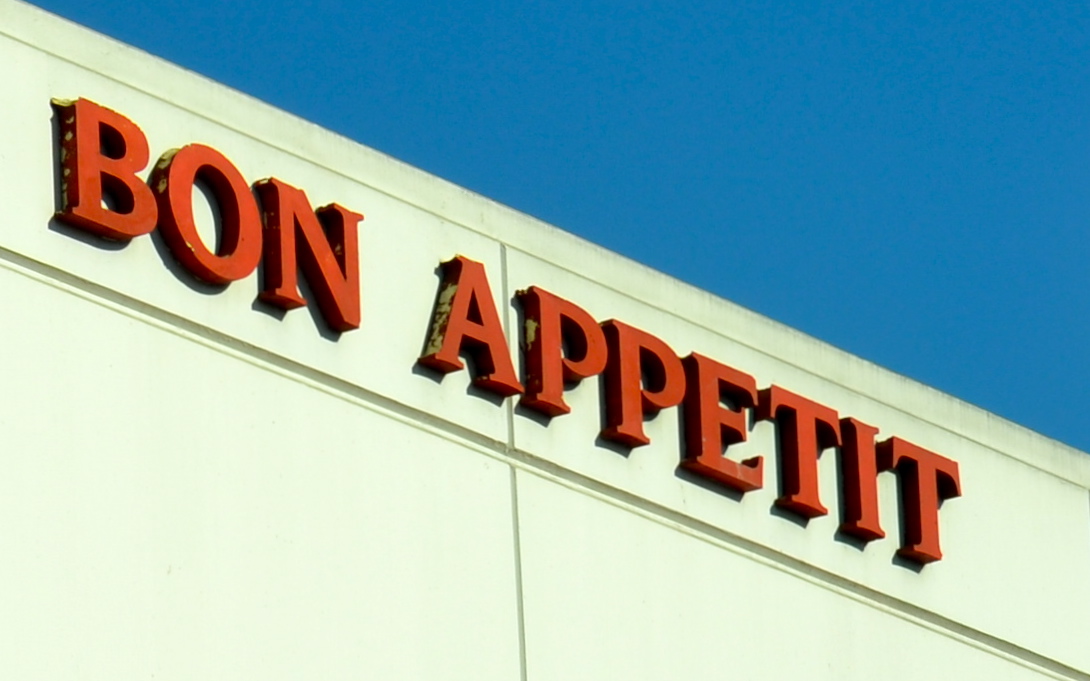 Voted "Top Fresh Bakery Supplier"
The Convenience Store Decisions Sales Tracking Study named Bon Appetit as the top fresh bakery supplier. The bakery beat out major players, Pillsbury and Sara Lee Foodservice, with 23% of the votes.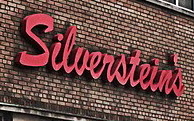 About the author: Bronte Silverstein
The page's author, Bronte Silverstein, was drawn to this topic because of her personal relationship with the bakery business. Back in her hometown Toronto, Bronte's family owns the oldest family run bakery in the city.
On District Boulevard in Vernon, corporate warehouses are a dime-a-dozen. But amidst the sea of mundane buildings, one of America's largest bakeries has its headquarters.

The Bon Appetit compound sits at the corner of District Blvd and Loma Vista Ave – a grey, box-like structure that does not stand out among its many neighboring businesses. However, inside that structure is a hidden paradise of baked goods.

Bon Appetit is one of the nation's largest bakeries, specializing in gourmet, packaged pastry products that are sold in retail markets and convenience stores from California to the Florida Keys. The 20-year-old, privately owned business has expanded their facilities multiple times and strives to keep current with baking technology and equipment.

Danish's, muffins, cookies and cakes are made from scratch within the confines of Bon Appetit's headquarters. Hundreds of employees work around the clock to make sure that the products are properly baked and packaged for distribution.

The company specializes in direct store delivery. The freshly baked pastries are packed into trucks and driven directly from Vernon to the store in which they are scheduled to be sold. Shipments leave at all hours and are delivered across the country.

"For inexpensive, grab-and-go pastries, they're pretty unbeatable," said 36-year-old Martha Stalks, who works as a director of operations at a nearby warehouse in Vernon. "It's hard to believe that they're manufactured down the street from my office! I literally had no idea."

Stalks has worked in the area for more than 15 years, but wasn't aware that her favorite packaged pastries are manufactured only steps away from her workplace.

One of Bon Appetit's specialties is their selection of gourmet Hispanic pastries. The bakery offers 12 different products that represent traditional Hispanic baked delicacies.

"The conchas and empanadas remind me of my childhood," said 67-year-old Juanita Flores, who emigrated from El Salvador nearly 50 years ago. "They're delicious and perfect for serving to my grandkids."

Flores, who lives in Vernon, purchases Bon Appetit's Hispanic pastries at her local grocery store. She believes that they're better than any other ready-made products that she has tried.

The headquarters may look like no more than a typical Vernon warehouse, but inside its confines, the bakery emanates the sweet smells of freshly baked pastries.

"They're the best," Flores said. "I wouldn't recommend any other brand."