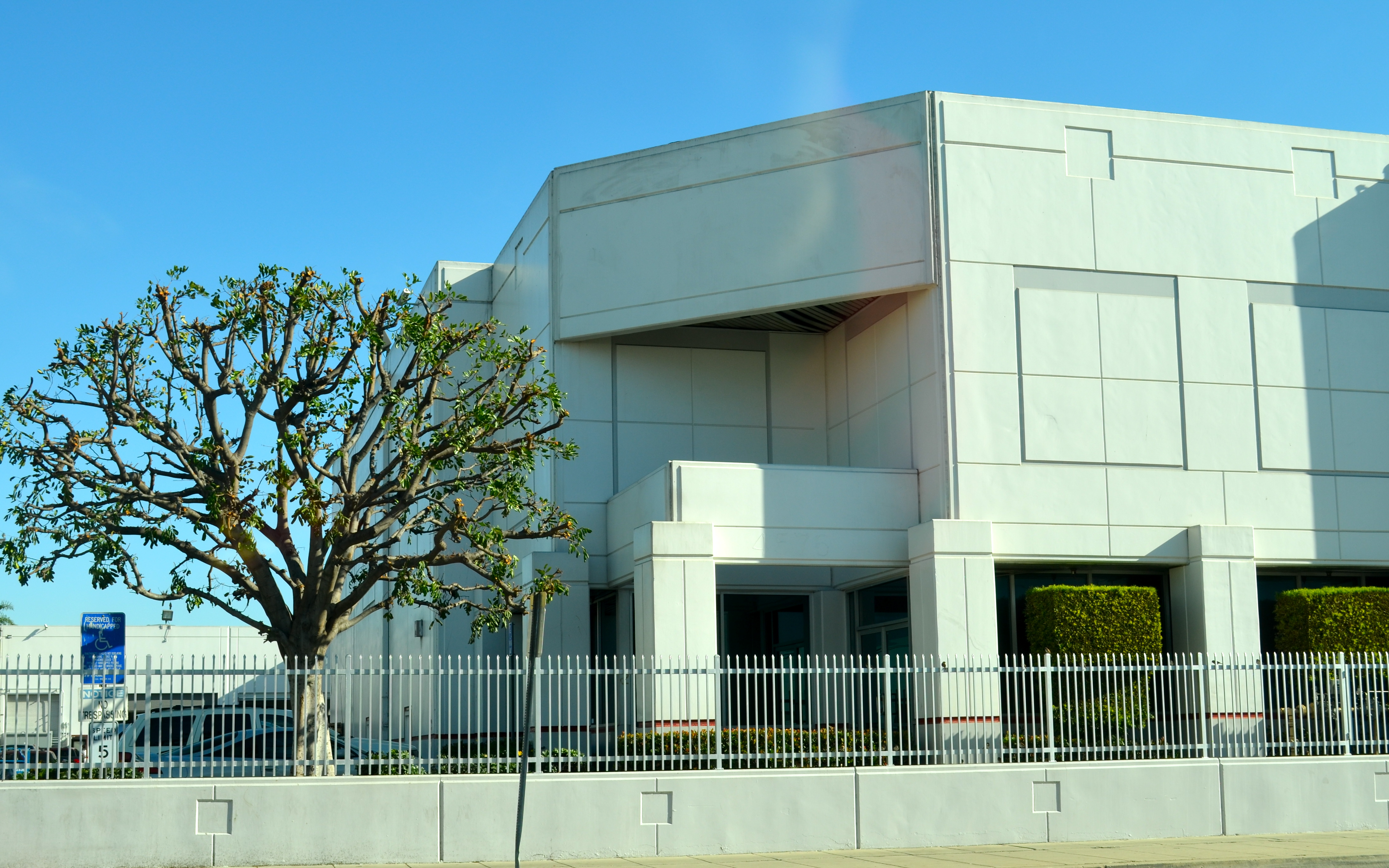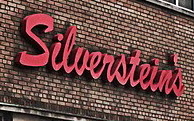 About the author: Bronte Silverstein
The page's author, Bronte Silverstein, was drawn to this topic because of her personal relationship with the bakery business. Back in her hometown Toronto, Bronte's family owns the oldest family run bakery in the city.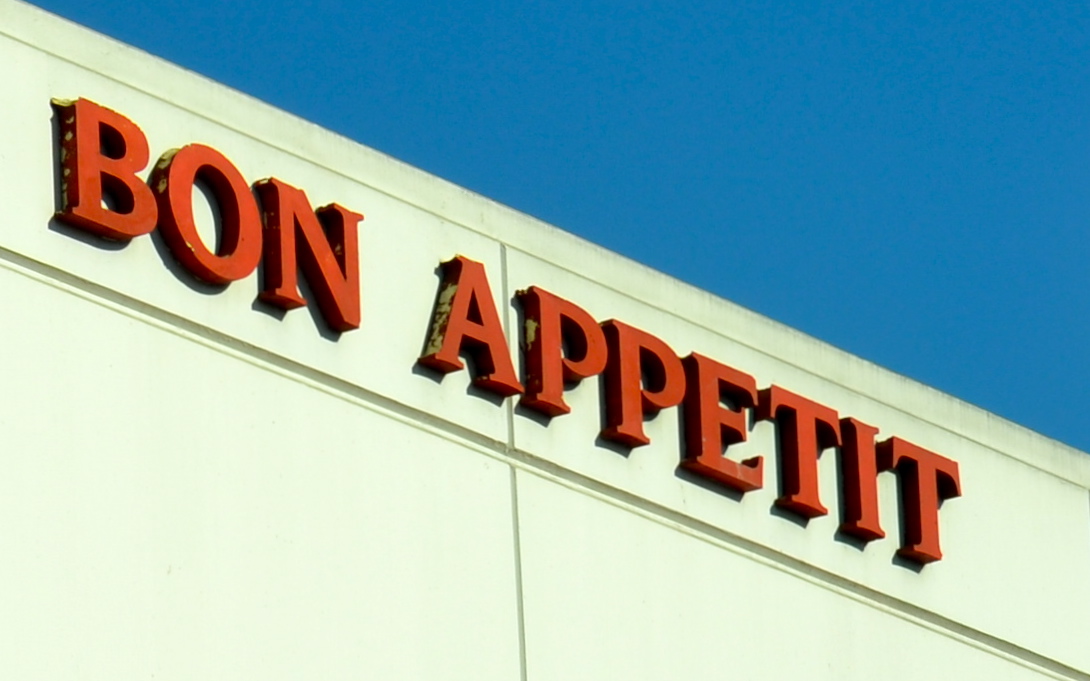 Voted "Top Fresh Bakery Supplier"
The Convenience Store Decisions Sales Tracking Study named Bon Appetit as the top fresh bakery supplier. The bakery beat out major players, Pillsbury and Sara Lee Foodservice, with 23% of the votes.
At Bon Appetit's manufacturing headquarters in Vernon, more than 50 different types of products are baked and distributed.
Large Gourmet Danishes:
Apple Turnover Danish
Bear Claw Danish
Cheese N' Berries Danish
Cheese Croissant Danish
Vienna Crème Danish
Blueberry Crème Danish
Gourmet Danish Crème
Gourmet Cinnamon Roll
Mammoth Cinnamon Roll
Jumbo Muffins:
Blueberry Muffin
Chocolate Chip Muffin
Fat Free Blueberry Muffin
Strawberry Cheese Muffin
Cheese Muffin
Banana Nut Muffin
Super Sliced Cakes:
Sliced Pound Cake
Sliced Lemon Cake
Sliced Banana Nut Bread
Sliced Marble Cake
Sliced Cheese Cake
Gourmet Square Cakes:
Square Cheese Coffee Cake
Square Crème Cheese Cake
Square Banana Cake
Giant Cookies
:
Giant Chocolate Chip Cookie
Giant Oatmeal Raisin Cookie
Giant Peanut Butter Cookie
Walnut Brownie
Jumbo Honey Buns:
Jumbo White Iced Honey Bun
Jumbo Maple Iced Honey Bun
Jumbo Glazed Honey Bun
Jumbo Chocolate Iced Honey Bun
Packaged Donuts
:
8 Pak Chocolate Mini Donuts
8 Pak Powdered Mini Donuts
3 Pak Old Fashioned Glazed Donuts
8 Pak Crumb Donuts
3 Pak Chocolate Old Fashioned Donuts
3 Pak Blueberry Old Fashioned Donuts
3 Pak Cherry Old Fashioned Donuts
3 Pak Iced Chocolate Old Fashioned Donuts
Gourmet Hispanic Pastries
:
Concha
Yellow Concha
Chocolate Concha
Empanada De Crema
Empanada De Fresa
Empanada De Pina
Panquesitos
Manticadas
Roles
Cuernitos
Polvorones
Semitas