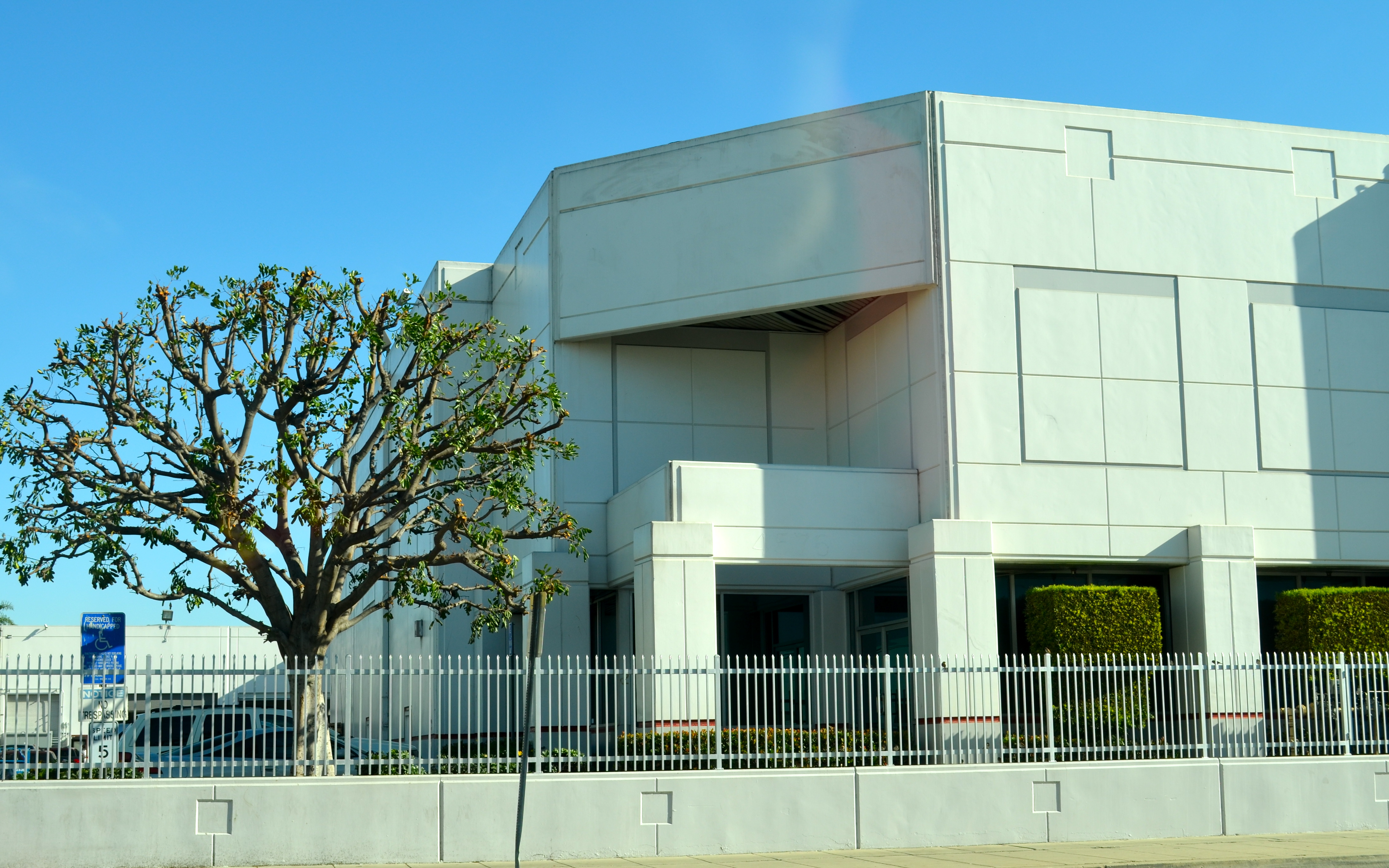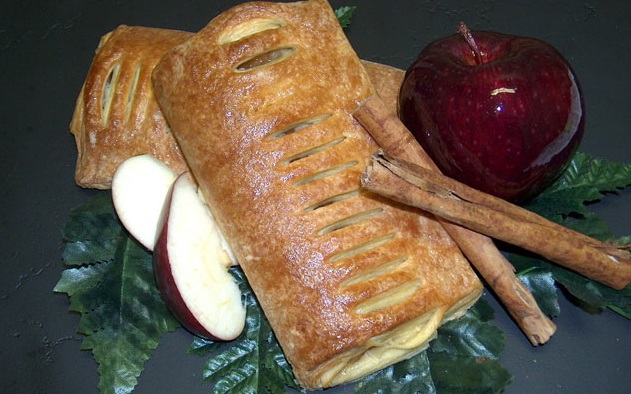 Bon Appetit Products
Bon Appetit Bakery produces a variety of single-serve baked goods, ranging from muffins and donuts, to specialty Hispanic pasteries.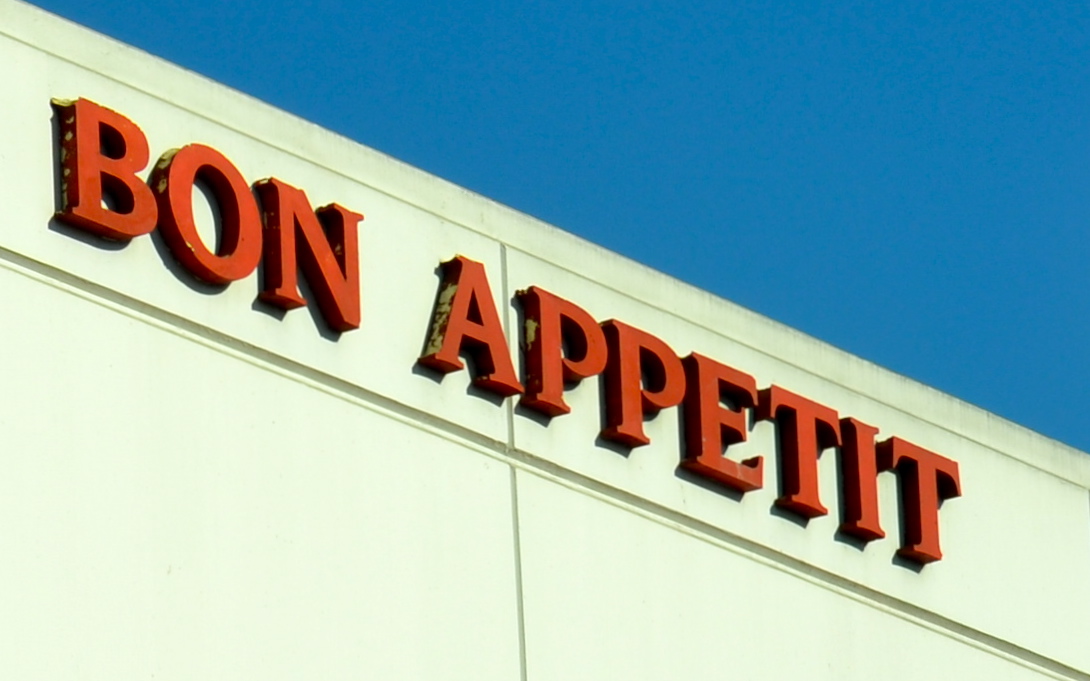 Voted "Top Fresh Bakery Supplier"
The Convenience Store Decisions Sales Tracking Study named Bon Appetit as the top fresh bakery supplier. The bakery beat out major players, Pillsbury and Sara Lee Foodservice, with 23% of the votes.
Silverstein's Bakery is Toronto's oldest family bakery. The business began 94 years ago when Kalman Silverstein emigrated from Poland and brought his family's rye bread recipe to Canada.
The bakery only bakes bread products, rather than pastries and cakes, and it caters to restaurants, hotels, event planning companies and retail stores.
Both second and third generation Silverstein men currently run the business. Kalman's son, Sonny Silverstein, is the primary owner along with his three sons, Brian, Jeff and Mark.
The bread is made from fresh, never frozen dough, and is free of preservatives. Silverstein's takes pride in being known as the maker of "Toronto's best rye bread."
Bronte Silverstein, author of this page, was drawn to writing about Bon Appetit in Vernon because of her family history.